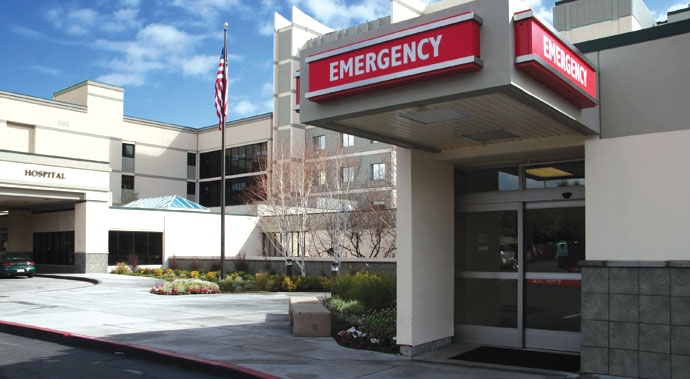 Meaningful Use: veEDIS meets requirements of the government's financial incentive program to enhance the quality of healthcare, patient safety, reduce costs and improve outcomes during the normal course of providing and documenting patient care.
veEDIS is certified by the Drummond Group as an EHR technology (CEHRT) that can qualify hospitals to receive payments under Medicare and Medicaid Electronic Health Record Incentive Programs (Meaningful Use) enabling hospitals to seek stimulus funding under the American Reinvestment and Recovery Act (ARRA).
veEDIS is already invested in attaining the 2014 Edition EHR Certification Criteria for certified Electronic Health Record technologies.
Quality Measures: veEDIS delivers both the content and technology to efficiently capture and report on all emergency department quality measures. In fact, veEDIS provides real-time audits for patient visits requiring address of quality measures, and real-time alerts for time-sensitive measures.
Certification Facts
ONC-ATCB 2011/2012 – EHR Technology for Eligible Providers.
Additional information is available at ONC's Certification HIT Products List (CHPL).
General Criteria (170.302)
(a) Drug-drug, drug-allergy interaction checks
(b) Drug formulary checks
(c) Maintain up-to-date problem list
(d) Maintain active medication list
(e) Maintain active medication allergy list
(f) Record and chart vital signs
(g) Smoking status
(h) Incorporate laboratory test results
(i) Generate patient lists
(j) Medication reconciliation
(m) Patient specific education resources
(n) Automated measure calculation
(o) Access control
(p) Emergency access
(q) Automatic log-off
(r) Audit log
(s) Integrity
(t) Authentication
(u) General encryption
(v) Encryption when exchanging electronic health information
Inpatient Criteria (170.306)
(a) Computerized provider order entry
(b) Record demographics
(c) Clinical decision support
(e) Electronic copy of discharge instructions